Google ads

Discover the great power of Google Ads and start transforming your business revenue!
We develop and use everything for you. We take care of making your business more visible while you sell your products.
Increase the visibility and increase your revenue
Display Campaign enables you to reach people with engaging ads as they browse millions of websites and apps. The Display Network is a great way to expand the reach of your Search campaigns to other parts of the web.
The advantage of Google Ads campaigns is to be able to appear in the first places of the search engine quickly. It can simply be explained as an auction, where price is the main factor, however the quality of the advertising material and the resources distributed will allow you to have to pay much less for each click.
These campaigns require constant monitoring with an evaluation of the results and their study. The conversions of the different ads and the different keywords are the basis of the strategy to be carried out in Google Ads campaigns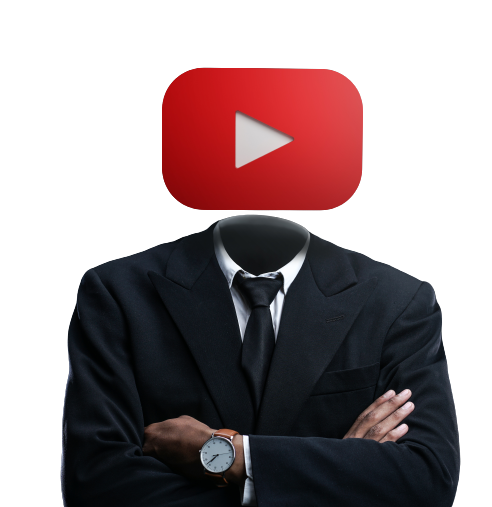 Some types of video campaigns can help you increase your overall brand awareness. Others are designed to convert or get people to buy from your website.
Extend your reach beyond search results to target people on YouTube and let people know about your brand or consider buying your product.
Ideal to promote the sale of your products online. By attracting traffic to your website or business, designed for a retail market and search for qualified customers, when conducting searches provide clear details of the product and capture their attention.
Use online ads to promote your inventory and attract buyers to your physical stores. In addition to providing information to your audience on how to find your address and your business hours.
Advertise in-store events and local promotions.
It is ideal for generating sales, leads or traffic on your website, as you can show your ads to customers who are actively searching for your products and services.
They allow you to reach people as they search Google for the products and services you offer.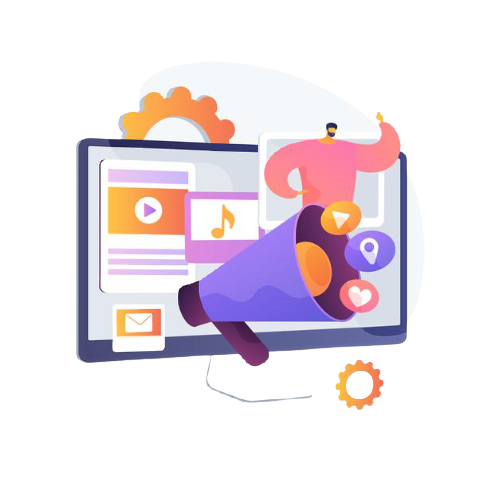 GET YOUR FREE WEBSITE REPORT
Let us show you how your website is doing! We will provide a FREE full report including Google My Business, SEO Report, Social Media and much more! You will not get this kind of FREE report anywhere in the web! ONLY here because we are ALL IN! and we mean it!
It is an online advertising solution that companies use to promote their products and services on Google Search, YouTube, and other sites on the Web. In addition, Google Ads also allows advertisers to choose specific targets for their ads, such as generating phone calls or website visits.
Which is the perfect opportunity for advertising, in addition to implementing personalized strategies, allows you to direct a defined budget, focus and permanence of campaigns with Google.
Google Ads works by displaying your ad when people search online for products or services like the ones your company offers. Google Ads takes advantage of smart technology to make your ads show to potential customers at exactly the right time.
With this tool we will give way to an increase in sales thanks to these campaigns and advertisements, finally gaining a return on investment paid for advertising that together with our strategies will be guaranteed.
Google Ads offers a very great opportunity, together with a strategy worked and designed especially for your business, it offers to gain great visibility to be part of the first positions of the searched, for this it is essential to be clear about the needs and specific objectives of what that is sought to achieve according to this a budget is raised.
Because of this, ALL IN knows how important each decision made is to improve your business, so we will always be waiting to guarantee help, follow-up and personalized attention. Our team of experts will help you define a budget according to your needs or goals to meet in your business.